THE NORTH FACE OPENED THE COLDEST POP-UP STORE IN CHINA
A project developed with FRED & FARID Shanghai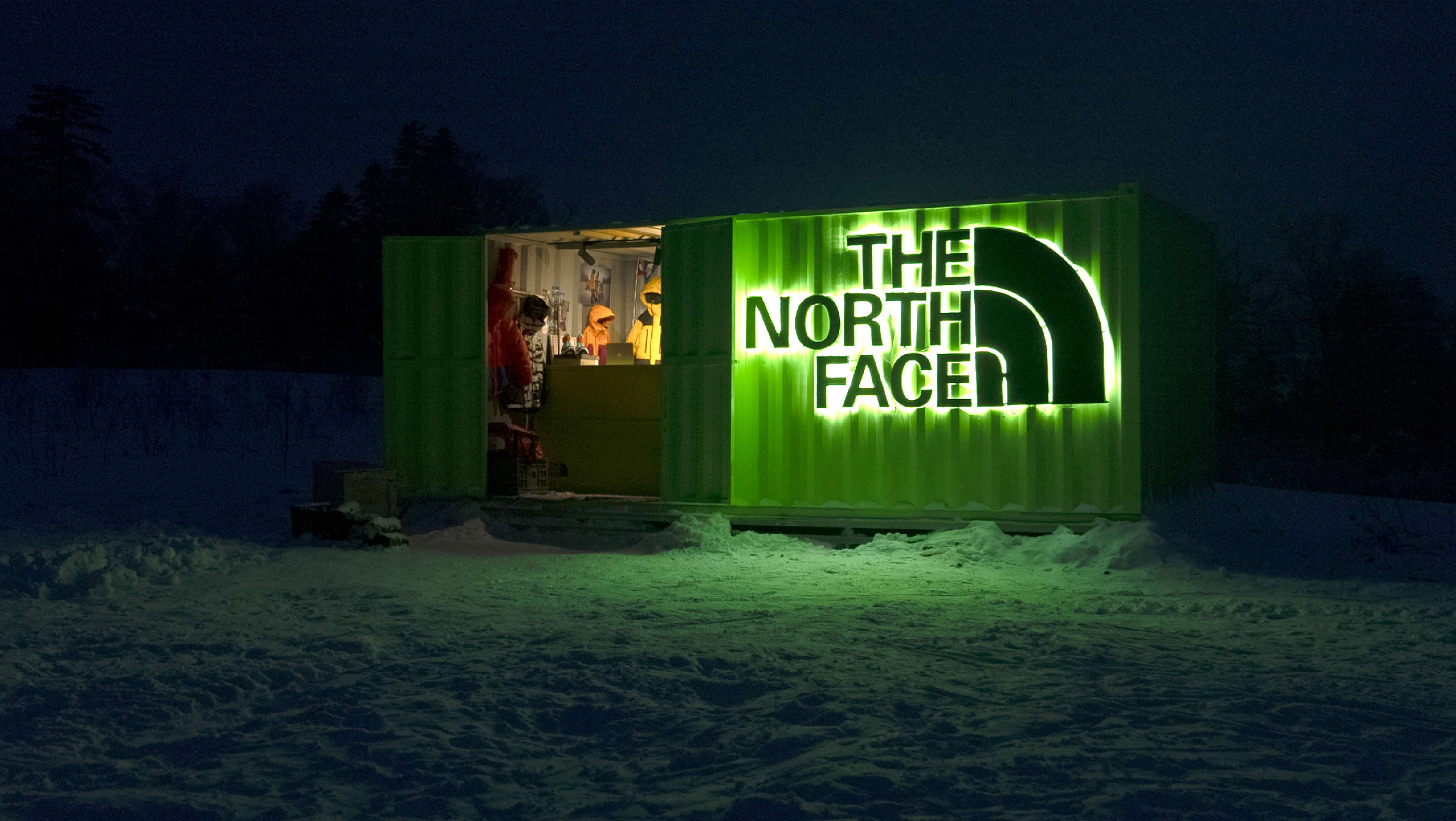 The North Face might had to shut down temporarily its iconic store in Genting Ski Resort during the biggest and well-known winter sports event coming to Beijing in 2022, however, they took this chance to really celebrate those who are in search of new adventures.
So, this mid January 2022, for one week only, The North Face opened in partnership with creative agency FRED & FARID Shanghai, the Coldest pop-up store.
Located in the remote and wild snowy area of Changbai mountain, one of the coldest areas in China, where temperatures can drop to a freezing -30℃.
This coldest pop-up store calls out all of those who share the spirit of #NeverStopExploring