Jerome Jarre coming back to social media with HP and FRED & FARID after months of silence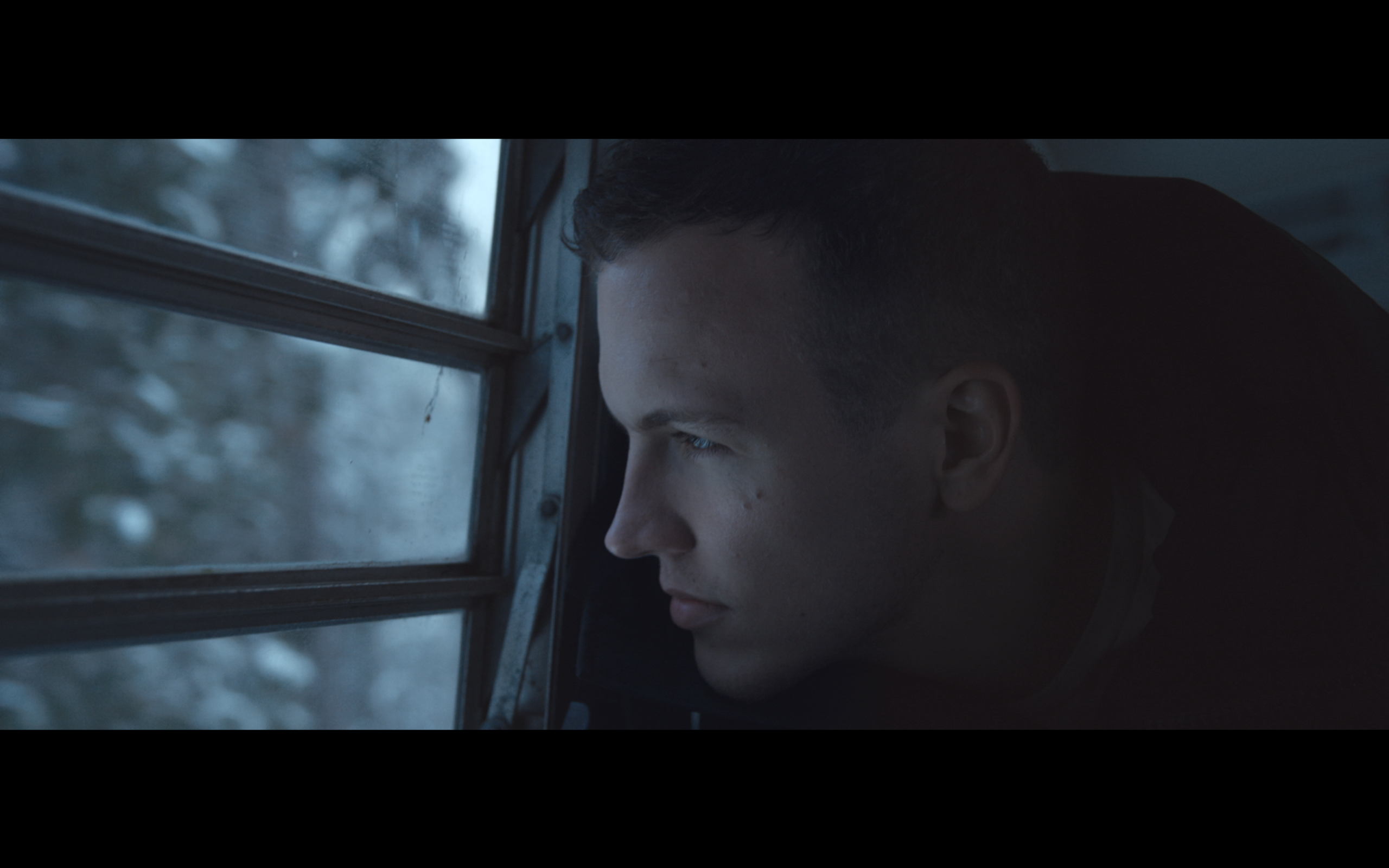 Jerome Jarre, an icon for Millennials, is one of the most famous influencers of his generation with more than 15 million fans and followers on all of his social networks. He recently chose to take a step back from his crazy celebrity status, and take distance from all of this digital frenzy.

After months of silence on social networks, Jerome made his return with an HP Home Printing EMEA campaign, for their portable printer Sprocket, conceived by FRED & FARID Paris. At the heart of this campaign is a manifesto film called "Leave a Selfie" in which Jerome shares his new philosophy of life which is more in search of authenticity and human connection rather than "likes" through a road trip through Europe to meet people. The HP Sprocket portable printer, is a true traveling companion, and is the privileged enabler of these new experiences IRL (in real life): thanks to HP Sprocket, Jerome immortalizes all these precious moments and shares them around him, in a timeless and long lasting way.
Through the magic of printing, thanks to the portable printer HP Sprocket sharing moments has never been more instant and social.
"Leave a Selfie" was launched in the United Kingdom, Spain Germany and Switzerland, and is accompanied by a social media only media plan. This campaign will also address the target with the new Snapchat ad formats.
HP Sprocket video link: https://youtu.be/UCIhUxUlas4
Credits:
Agency: FRED & FARID Paris
Client: HP EMEA
Client supervisors: Taya Settomini, Emma De Masi
Title of ad: Leave A Selfie
Chief Creative Officers: Fred & Farid
Brand Supervisors: Claudia Anegon, Philippine Mesmin
Executive Creative Director: Olivier Lefebvre
Copywriter: Yann Rougeron
Art Directors: Yann Rougeron, François Claux
Social Media Strategists: Stéphane Espasa-Tudo, Victoire Thiesse
Community Manager: Guillaume Blaineau
Agency Producer: Magalie Dauleu
Production Company: Phantasm
Producer: Julie Matthieu
Director: Thibault Dumoulin
Post-Production: Reepost