FF LA Elevates Nicolas Berthier to Creative Director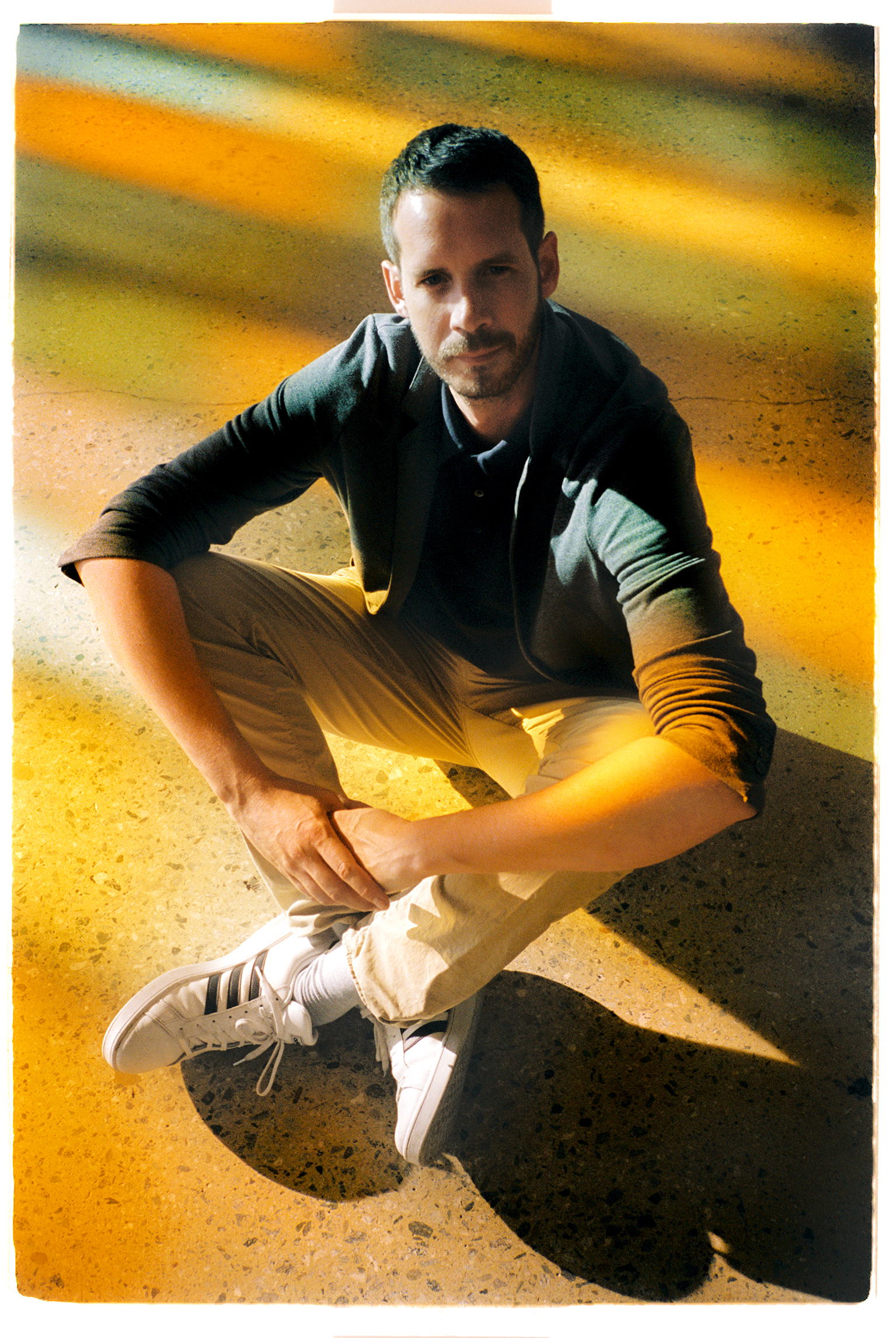 FF LA, part of the creative boutique network founded by Fred & Farid and located in Downtown LA's Boyle Heights, continues to add to its creative power with the appointment of Nicolas Berthier to Creative Director. Together with Creative Director Chelsea Steiger, Berthier has worked on international and US campaigns for HP Computing, Spotify, Louis XIII, Stoli Elit's first ever campaign, Mumm, Pabst and BENEFIT Cosmetics as well as other incoming business, merging his vast experience developing immersive and engaging social content with his prowess for leveraging traditional mediums to build impactful cross-spectrum creative ideas.
An award-winning creative, Berthier began his creative journey at DDB Paris in 2002, working on consumer-facing brands, not-for-profits and automotive conglomerates. In 2013, he joined FF Paris as Senior Creative, working for both French and international clients. Over the last year at FF Paris, Berthier served as Associate Creative Director, collaborating with renowned artists and directors such as Nicolas Winding Refn for the launch of LVMH's online shopping platform and 24 Sèvres. He has also been instrumental in developing campaigns and activations for HP Printing and HP Graphics for global audiences, working with Tony Kaye for Elit© Vodka's forthcoming global campaign, as well as two of FF's most awarded projects, #MaPlaceetDanslaSalle and Libé des Réfugiés. Over the course of his career, Berthier has earned scores of awards including close to a dozen Cannes Lions, numerous D&AD pencils as well as a host of of awards from advertising organizations across the world including the CLIOs, LIA, One Show, Eurobest and more.
 "Creativity, intelligence and taste is what drives FF and every project is another projection of this vision," said Berthier. "Joining the FF LA team to help build the community globally is an amazing challenge and a key moment in my creative journey."
FF's offices in the United States have continued to experience significant growth over the last three years, attracting notable clients including HP, Marriott, Google and Stoli. As FF LA continues to capitalize on its recent successes, the addition of creative prowess from the creative community's home office in Paris will enable the agency to continue to deliver needle-moving results for brands across multiple industries. 
"Having worked with Nicolas for six years now, we can testify to his drive to think differently about each challenge presented and lead each campaign he is tasked with to success," said FF co-founders Fred Raillard and Farid Mokart. "Alongside Chelsea, Nicolas will help grow the notoriety and prestige of FF LA."
This past summer, FF LA opened its in-house content studio to allow for a more efficient production process for brands. The studio is open to creators and brands alike who want to develop nimble content solutions in a highly creative atmosphere. 
---