Diesel Jogg Jeans presents The Responsive Lookbook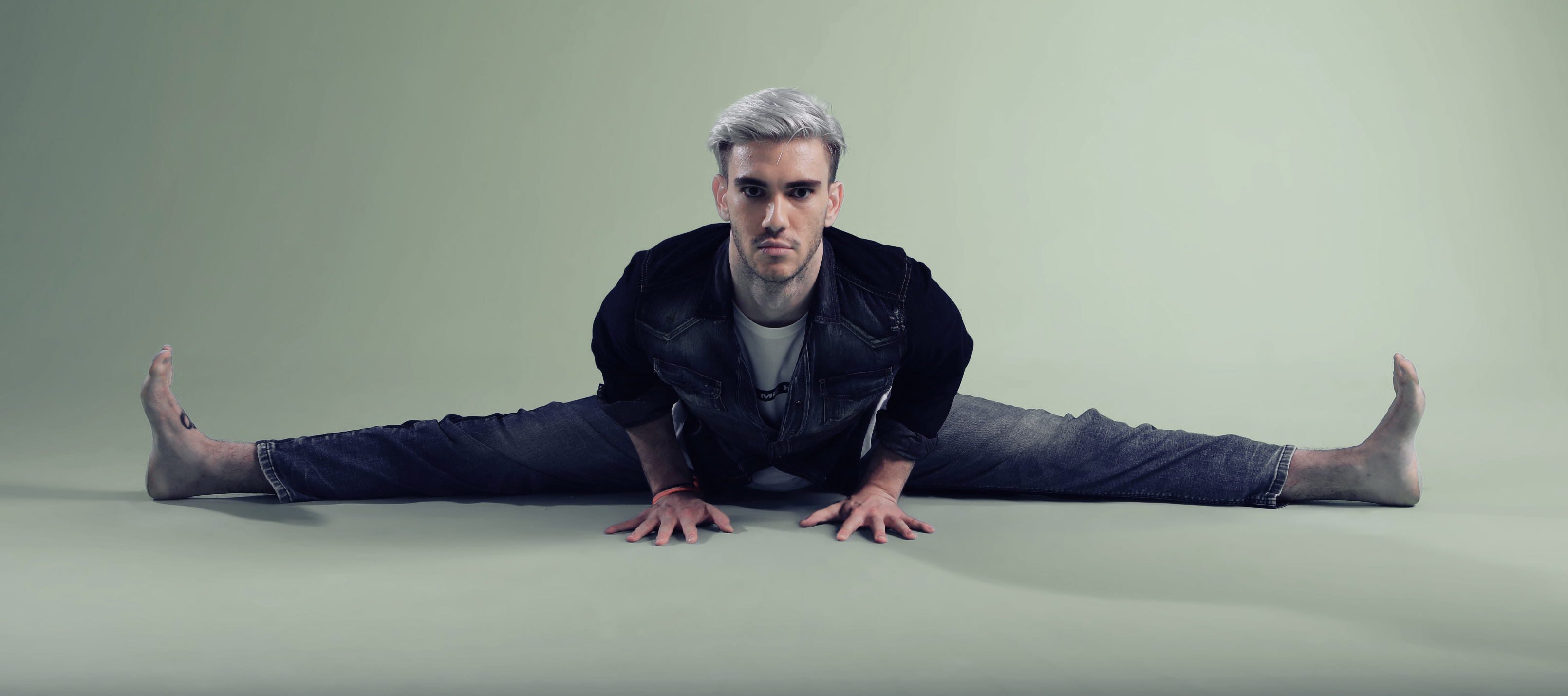 Diesel Jogg Jeans follows your movement, even the most extreme. To demonstrate that on digital media FRED & FARID Shanghai partnered with a contortionist, and used responsive technology like never before.
Diesel Jogg Jeans are not a regular jeans, they look like a jeans but you can do every movement and feel comfortable wearing them. So how can we digitally demonstrate it? Simply by using the responsive technology.
FRED & FARID Shanghai created The Responsive Lookbook; a website, on which you can contort a model, using the responsive technology. When you change the size of your window you can enjoy every time a different contortion that perfectly fits the size of the window.
Website: www.dieseljoggjeans.com
Video: https://youtu.be/8VXoP6Die3g
Credits:
Agency: FRED & FARID Shanghai
Client: Diesel
Title of Ad: Responsive Lookbook
Chief Creative Officers : Fred & Farid
Brand Supervisors: Christophe Archaimbault, Tracy Wang
Agency Supervisors: Claudia Anegon, Adam Nait, Mylene Boutonnet-Tranier
Creative Director: Laurent Leccia
Copywriter: Nix Xiong
Art Director: Laurent Leccia
Agency Producer: Juni Zhu
Digital Agency Producers: Pauline Salendre, Erick Alonso
Production Company: FRED & FARID
Production Company City: Shanghai
Producer: Juni Zhu
Photographer: Pierrick Jegou
Digital Production Company: FRED & FARID
Digital Producers: Pauline Salendre, Erick Alonso
Developper: Yannick Landry